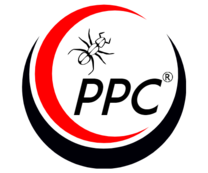 PATEL PEST CONTROL
Local Family-Owned Business
Problems with mice, ants, spiders, bed bugs, or other pests? Patel Pest Control provides fast & safe extermination - guaranteed!
Services We Offer
Residential
Commercial
Industrial
- Rodents
- Ants
- Cockroaches
- Bed Bugs
- Wasps
- Spiders
- Wildlife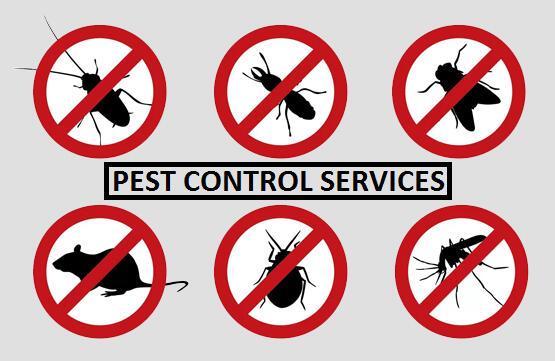 WHY CHOOSE US
We are the Best of the Best 2023 Winner on Homestars.com
Remove Pests From Your Home Today!
We work hard to listen, understand, and assess your unique situation. Request a free, no-obligation estimate today.